Dr. Shannon Simonelli offers private session packages to navigate at an individual pace. Get customized results. Feel personally supported in life change. Heal. Move beyond self-doubt or anxiousness and create the life you really want.
Enjoy one-on-one time with Dr. Shannon, access to audio library of new skills and practices to unlock personal brilliance in work, relationships and life.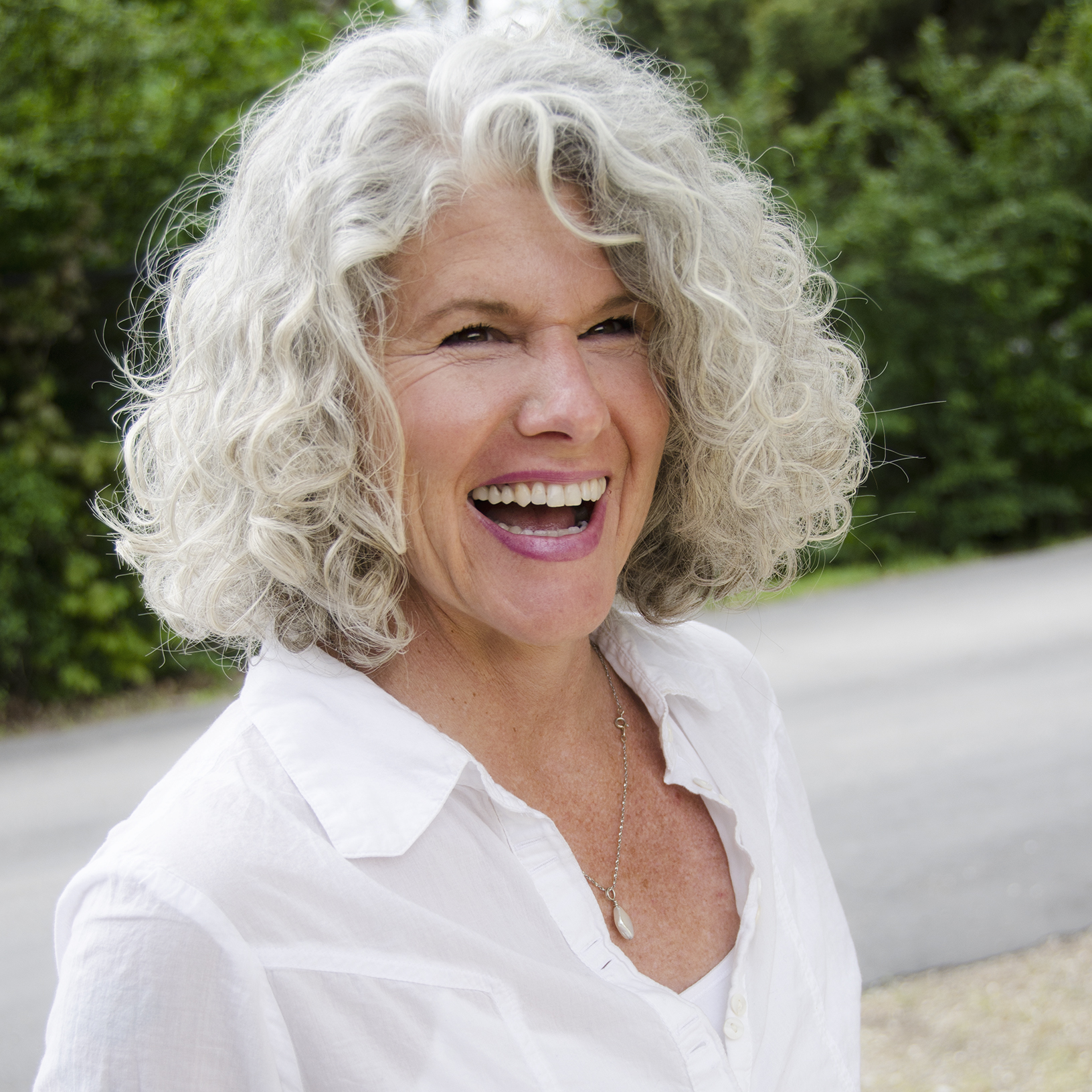 Seek the wisdom that will untie your knot, seek the path that demands your whole being.
Leave that which is not, but appears to be. Seek that which is, but is not apparent. – Rumi