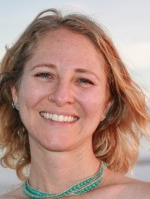 Certified, Advanced Rolfer
Shannon is an excellent group facilitator. I appreciate deeply her ability to navigate complex group dynamics, for example in Shadow work, when it seems like everything is falling apart, she knows what to do and how to miraculously bring it all together again.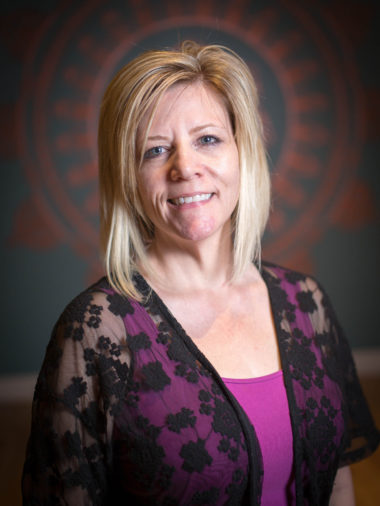 Shannon has this ability to make you feel you have her whole attention, that it is only you, in the center of your process, in the room with others. You feel she is just there with you and for you.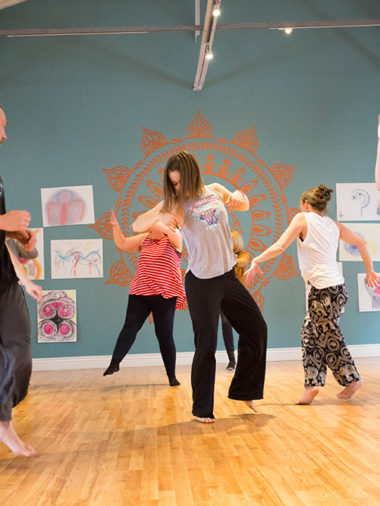 With this work I feel ok to be me, however that looks or feels. Having this permission to relax and release makes me feel at peace…I'm so grateful for Shannon's wisdom and to be part of this.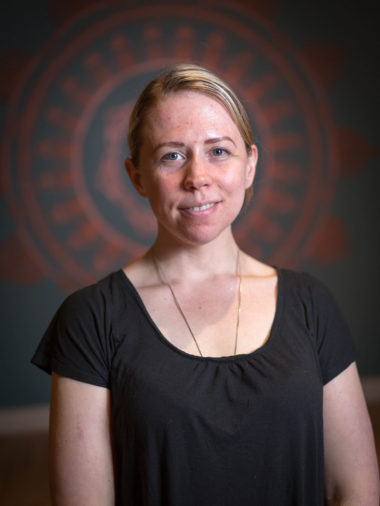 Thank you for the healing and sacred space you create. Today I felt the freedom to acknowledge how hard some of my struggles are and how much great need I have for comfort and caring.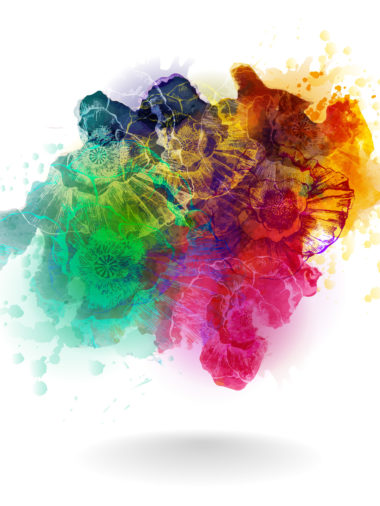 I have had so much growth directly related to this work…psychologically, in the body and in my life. I can stay present, in my body when things get scary. I've created the life I wanted and got over the things that blocked me… so much because of this work. Thank you. I feel so grateful and supported by this. I get married next week and when I began with you I was scared to give up my independence and afraid of getting hurt!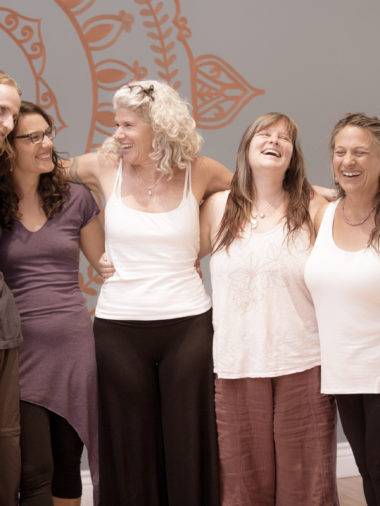 I am so grateful for you, the space you hold and the dance. I feel I'm a different person than I was 4 years ago when I walked through that door…I think this 'new' me was there all along, I just needed a safe place to let it blossom.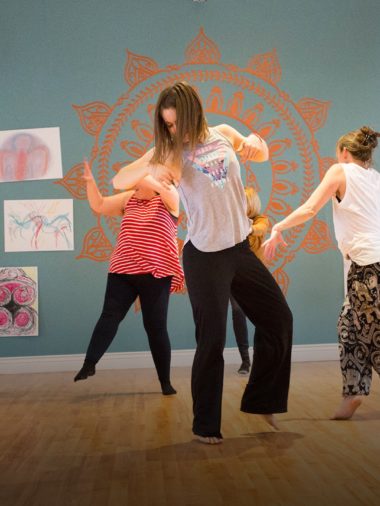 Shannon is an embodied healer and masterful facilitator. Her work is transformative and has supported me in connecting more fully with my true self. I'm inspired by Shannon combining her academic training and years of experience in the creation and offering of this deeper work for women.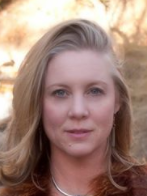 The most fun I've had with personal growth work!
Shannon offers a holding space where I can truly be with myself, in my body, in 'quiet'… Shannon, thank you from all of me for having developed such capacity within yourself to hold a circle such as this one.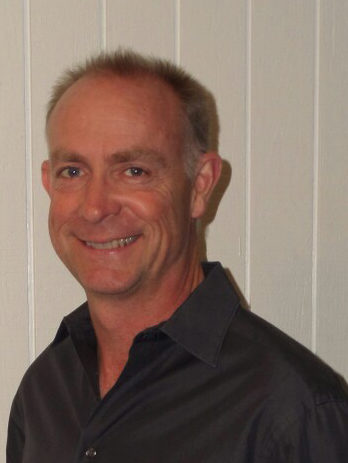 I got in touch with shame and anger in a new way, this was positive and life changing. Thank you.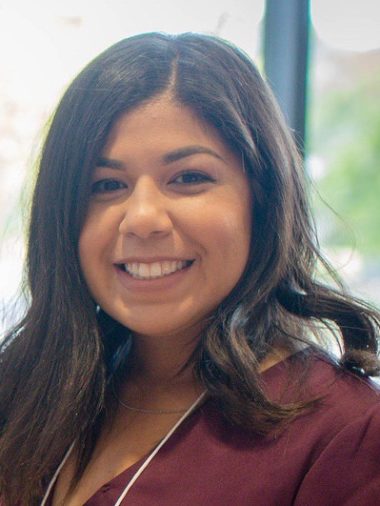 I love Shannon, especially her heart and kindness.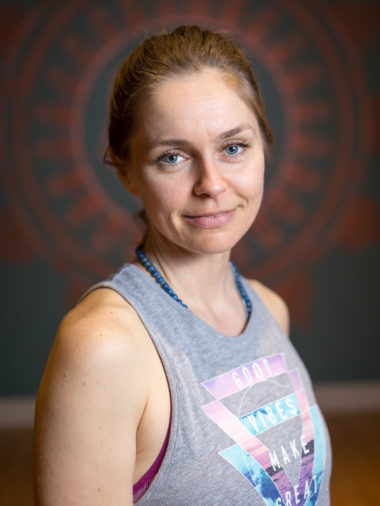 Through this work, I was able to have an embodied experience of safety, trust, and love in my body. Shannon creates a healing space and is a masterful guide. I am in awe of her embodied presence and her inspiring congruence.